Reliable and Sustainable Projects That Stand the Test of Time
---
Managing and Designing Mechanical and Electrical projects from conceptualisation right through to building operation.
Transforming business environments for nearly 30 years
Operating withing the Mechanical & Electrical, Public Health and Data and Telecoms sectors, we provide high-quality Condition Surveys, Building Appraisals, Feasibility Studies, Development Plans and assist in the production of Facilities Management and Plant Maintenance Procedures.
Take a look at case studies below, showcasing our outstanding technical ability and expert industry knowledge across key areas of the United Kingdom.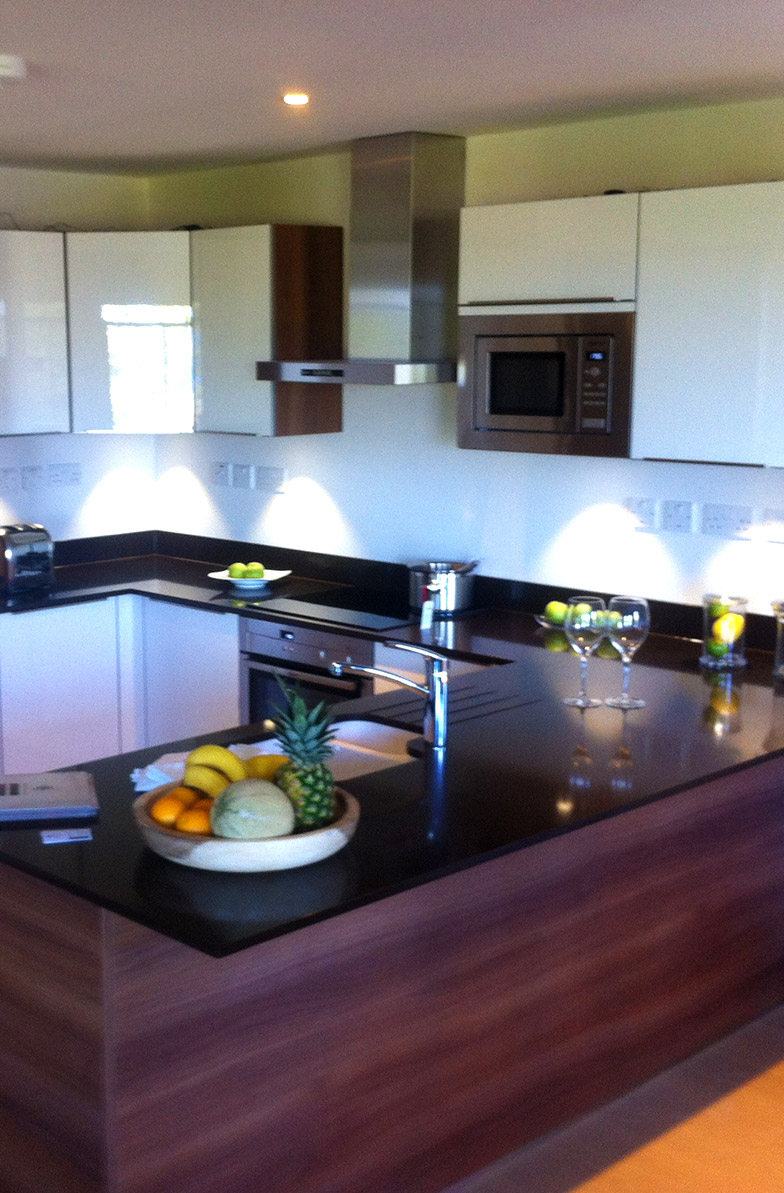 View Case Study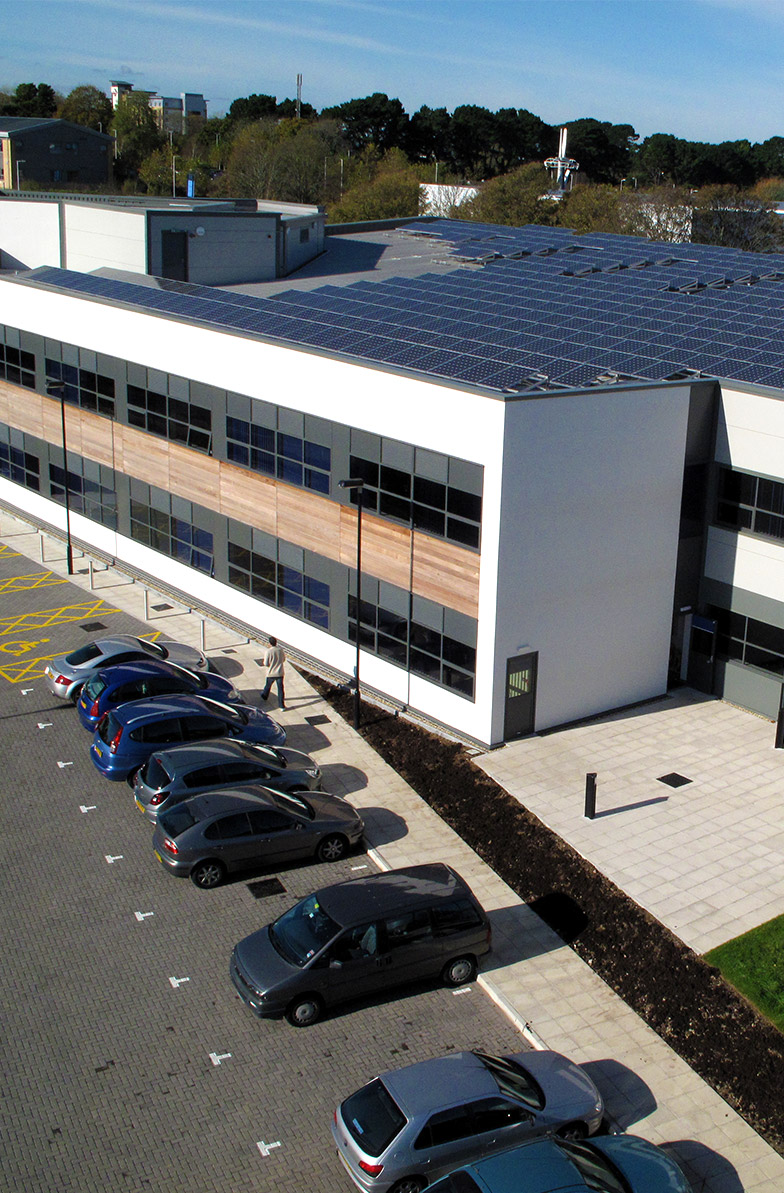 View Case Study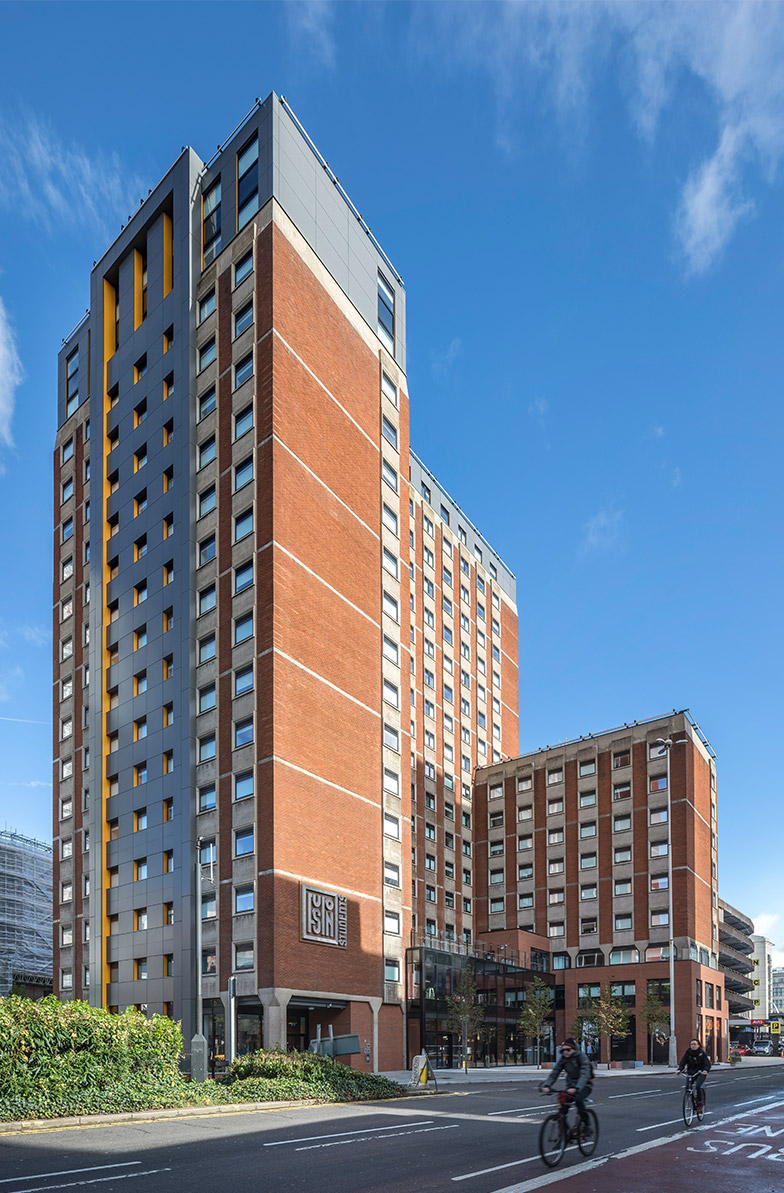 View Case Study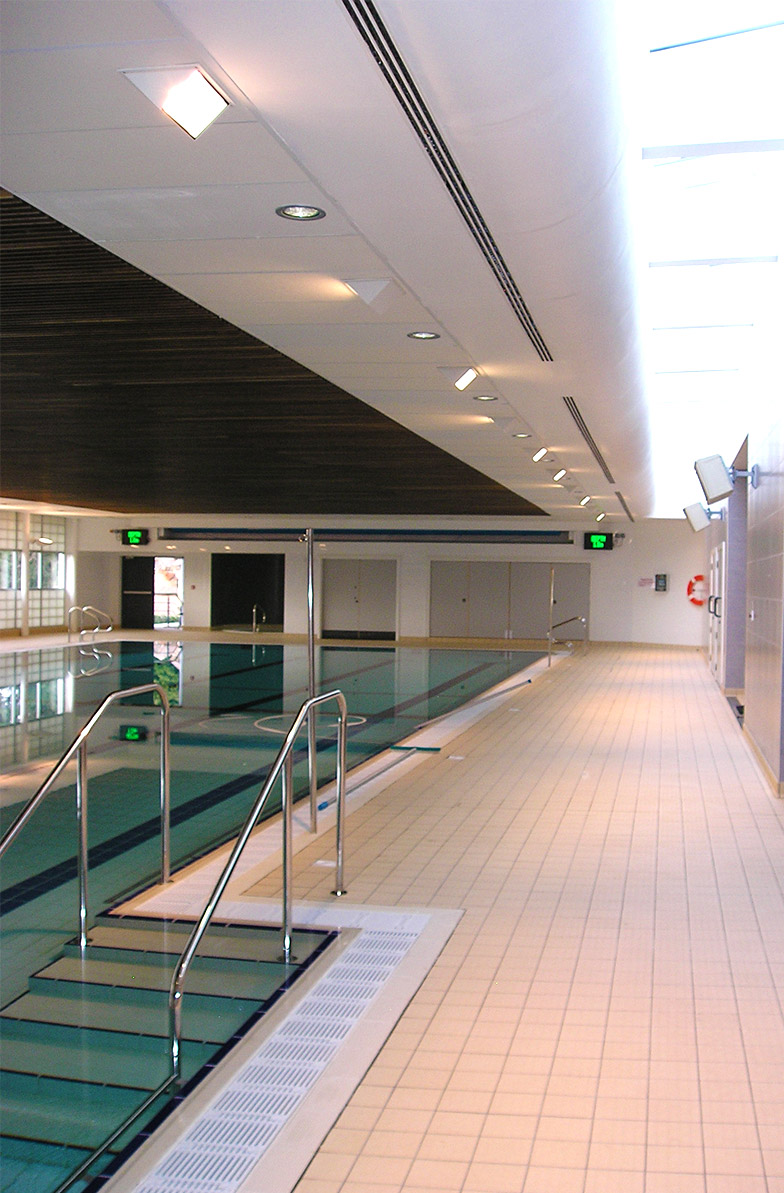 View Case Study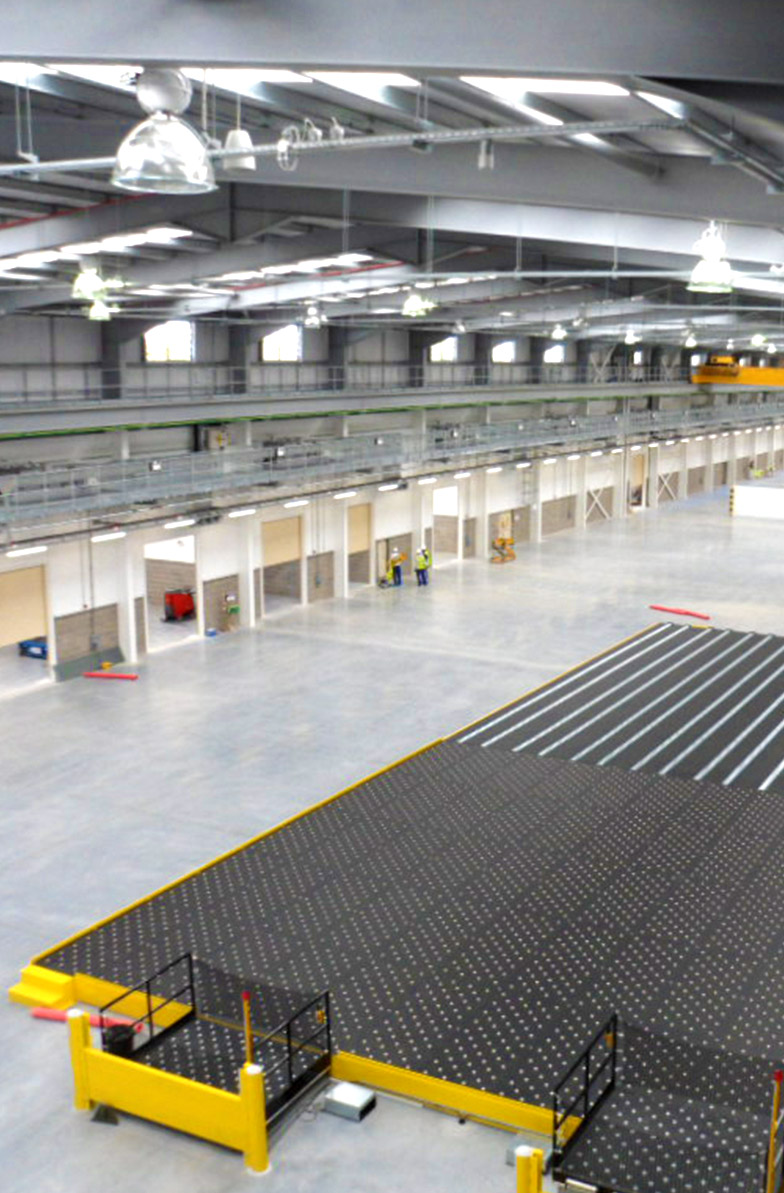 47 Air Despatch Squadron
.
---
View Case Study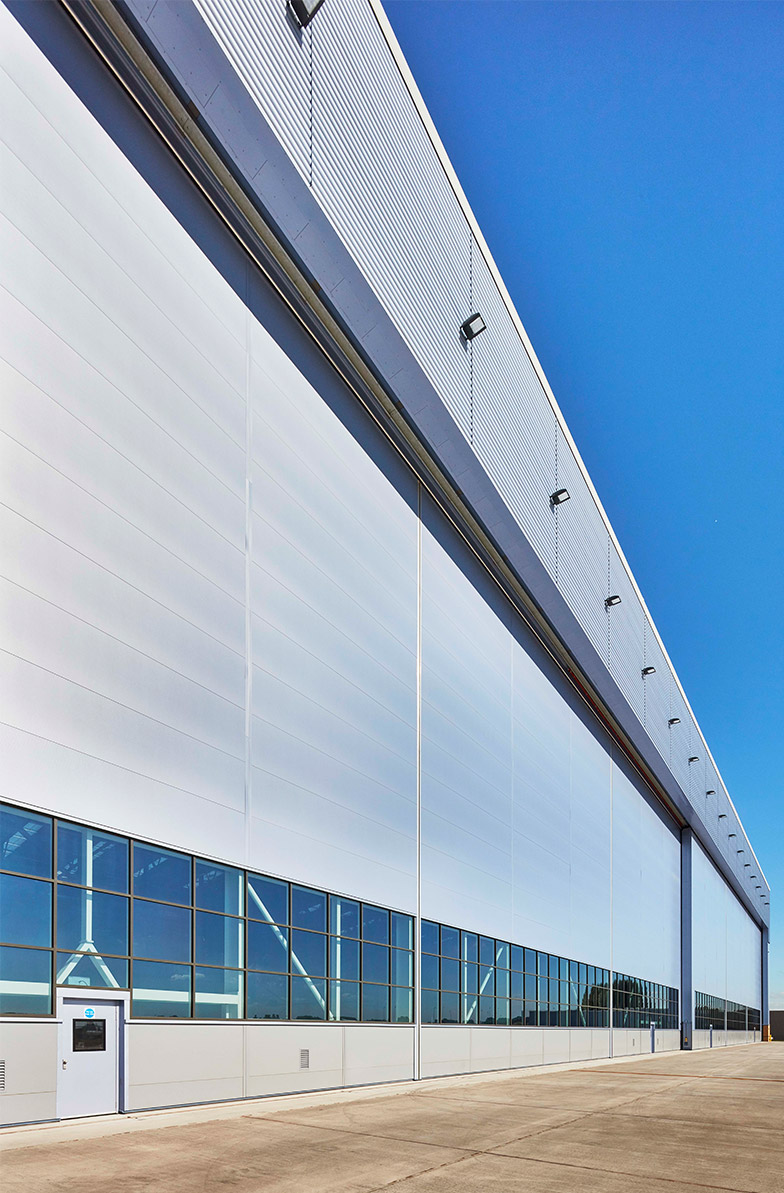 View Case Study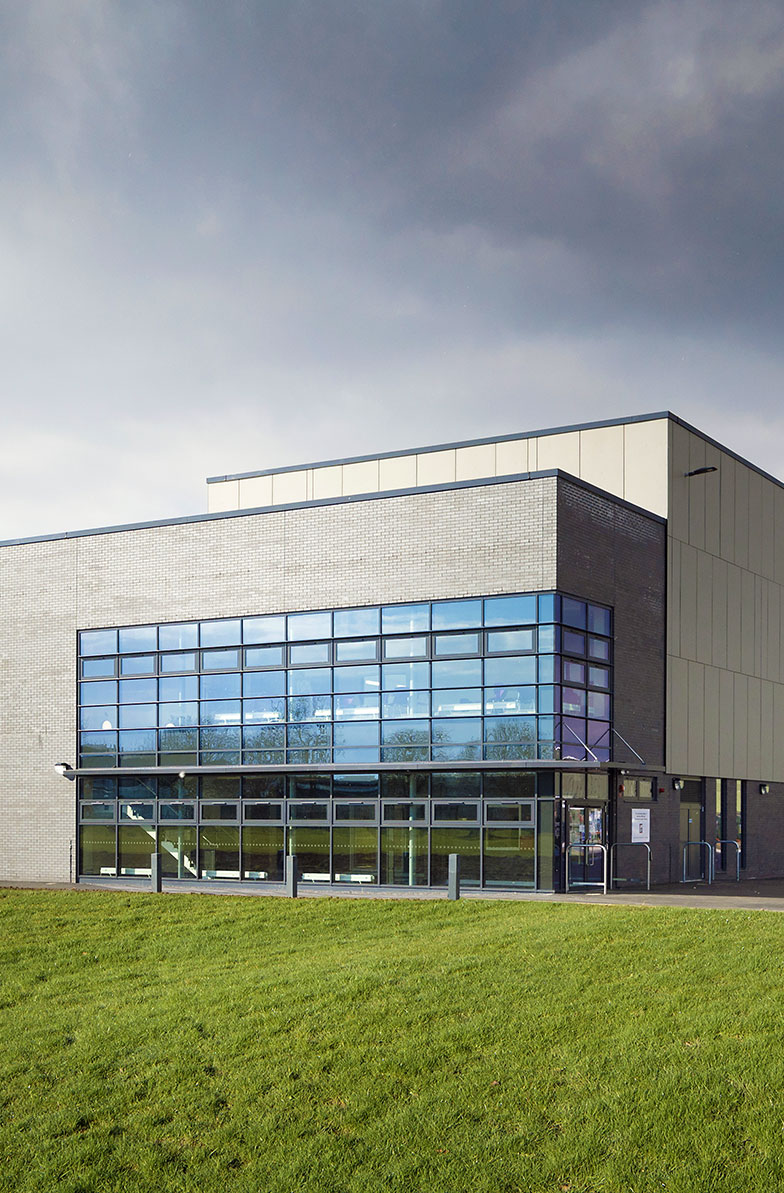 View Case Study
Looking to specify your own project
Whether you're looking for innovative Building Information Modelling (BIM) or the full design of mechanical, electrical, data, telecoms and public health works, Amber Management & Engineering Services have the knowledge and technical capability to complete your project to the highest standard.
With almost 30 years' of experience in the Mechanical & Electrical sectors, you know you can rely on our skilled team to provide sustainable and creative engineering solutions that stand the test of time.