47 Air Despatch Squadron Royal Logistic Corps, RAF Brize Norton
---
About the Project
Location: Brize Norton, U.K.
AD47 was based at RAF Lyneham, but with the announcement that the RAF would be vacating the site by July 2012 a new home had to found for this Squadron. RAF Brize Norton was identified as their new home.
47 Air Despatch pack and prepare everything the military requires moved by flight throughout the world. This also includes cargo to be dropped from an aircraft over land and sea.
Project Requirements
Amber Management & Engineering Services were required to deliver several key items, some being High Bay Storage, Office Accommodation, Vehicle Workshops, Simulator Area for Training and Main Packing Hall.
At the heart of the project is a 147 metre long 16 metre high main hall. The challenge facing the team was to heat and ventilate the space whilst not requiring any MEWP access for maintenance as the floors are fully utilised 7 days a week.
The solution was high level plant decks with air movement equipment. The design of this element of MEP was based on modular principles and included full BMS and pipework installations. Systems were fabricated off site for fast placement and incorporation on site.
The building benefited from full heat pump boiler installations for heating of the 2400 sq metre offices and domestic hot water, and 140 kWe of PV Installations.
With the MEP technologies designed and incorporated, the building achieved a Very Good DREAM Rating
The whole project was delivered in just 24 months from inception to completion.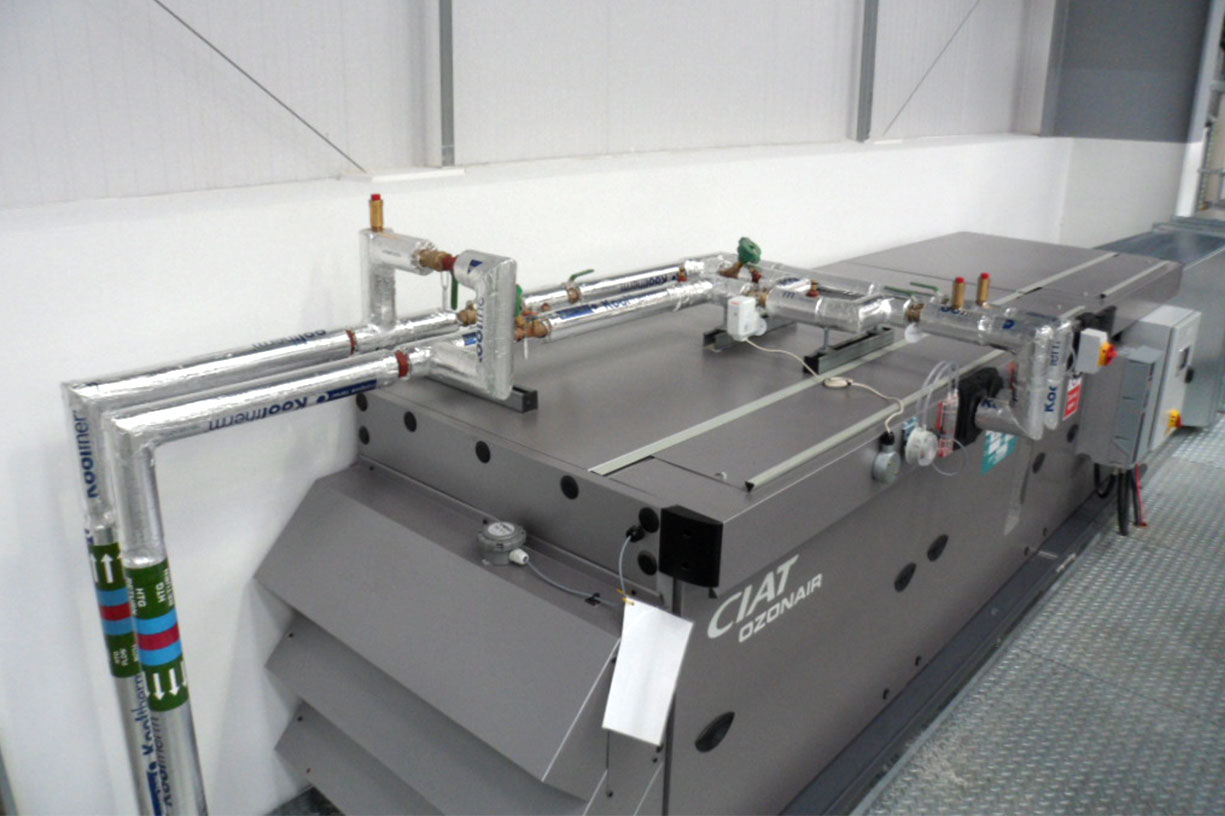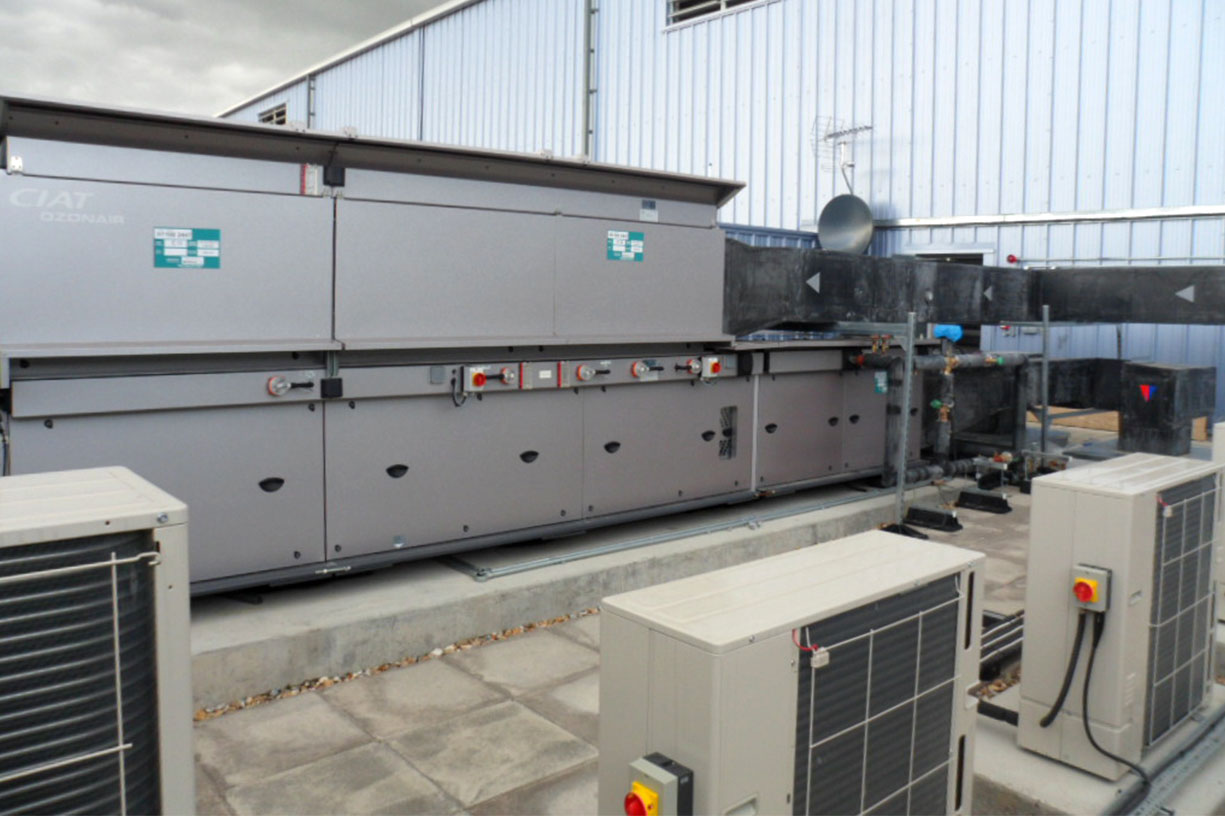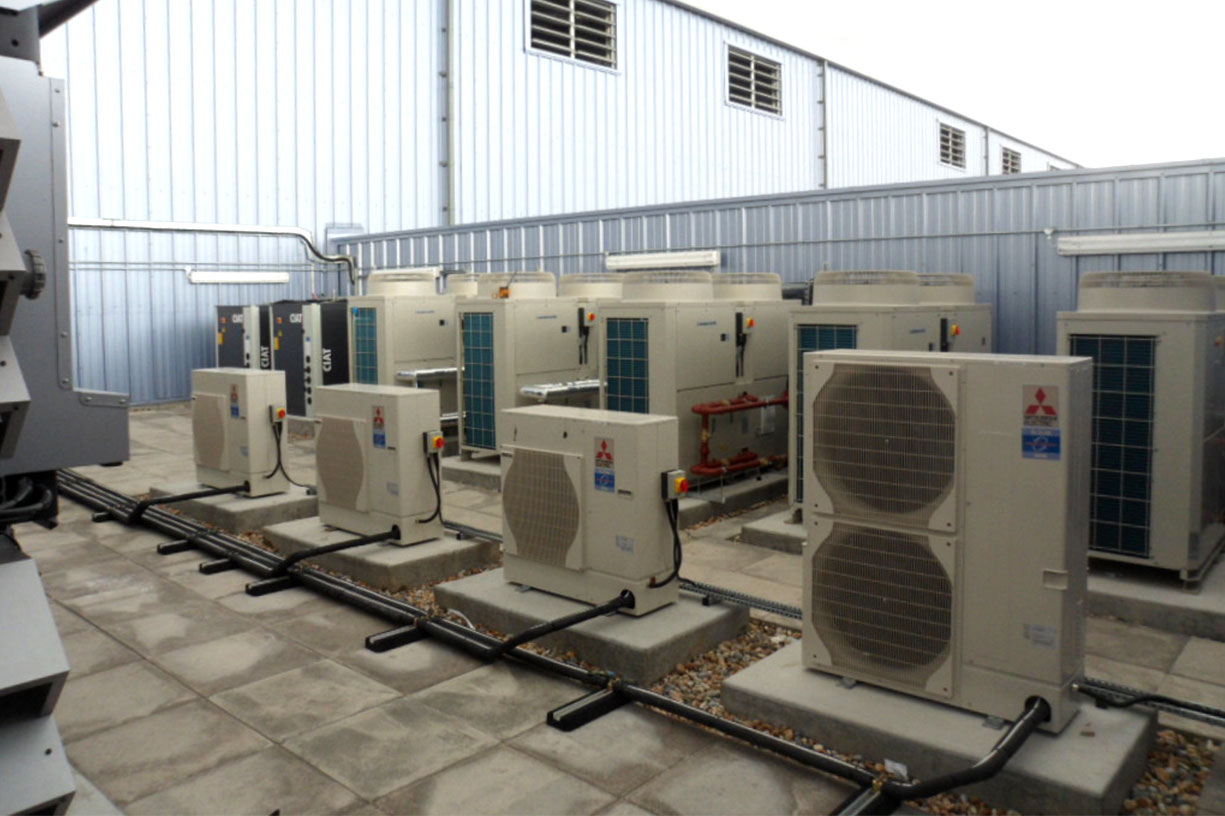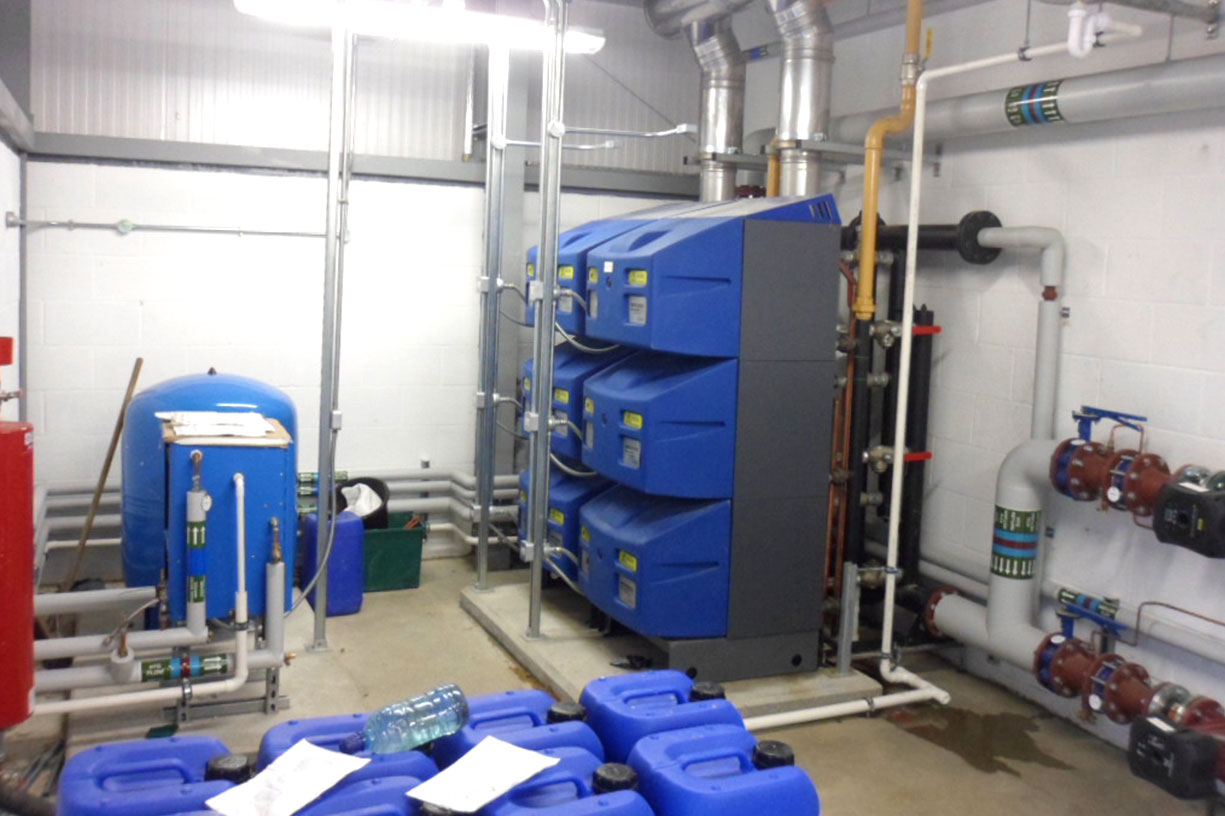 Looking to specify your own project
Whether you're looking for innovative Building Information Modelling (BIM) or the full design of mechanical, electrical, data, telecoms and public health works, Amber Management & Engineering Services have the knowledge and technical capability to complete your project to the highest standard.
With almost 30 years' of experience in the Mechanical & Electrical sectors, you know you can rely on our skilled team to provide sustainable and creative engineering solutions that stand the test of time.