Low Carbon Building Services Consulting Engineers
---
Amber Management & Engineering Services is a Building Services Engineering Consultancy operating across the UK, Channel Islands and Western Europe.
Trusted Mechanical and Engineering works since 1992
Established almost 30 years ago, we pride ourselves on our ability to understand the needs of our clients. We have an informed view of the particular working requirements of complex projects, especially with regard to government projects, office developments, catering, healthcare and laboratories.
Amber Management offer a full design service covering Mechanical, Electrical and Public Health Services, including Communications and Building Information Modelling. Take a look at our interactive map below to see where we've completed just some of our most recent projects.
Engineering solutions that shape our industry
Amber was founded on the ethos of providing creative, innovative design and high levels of service to our clients. Our organic success has been a result of repeat commissions from clients, and their recommendations to other design team members.
We are committed to providing sound advice and well-engineered designs, with due regard to specific project requirements. These may include environmental impact, functionality, safety, cost, aesthetics, maintenance, statutory regulations, programme and other factors.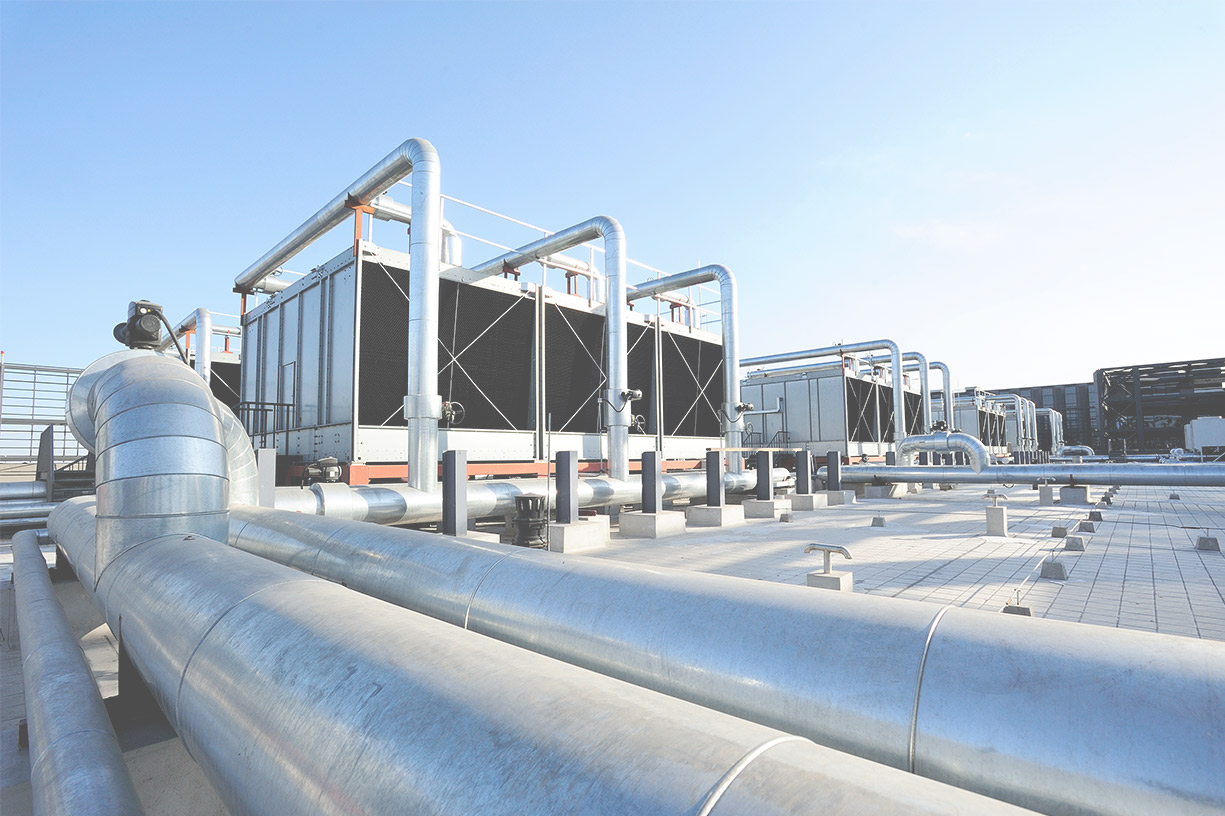 View Services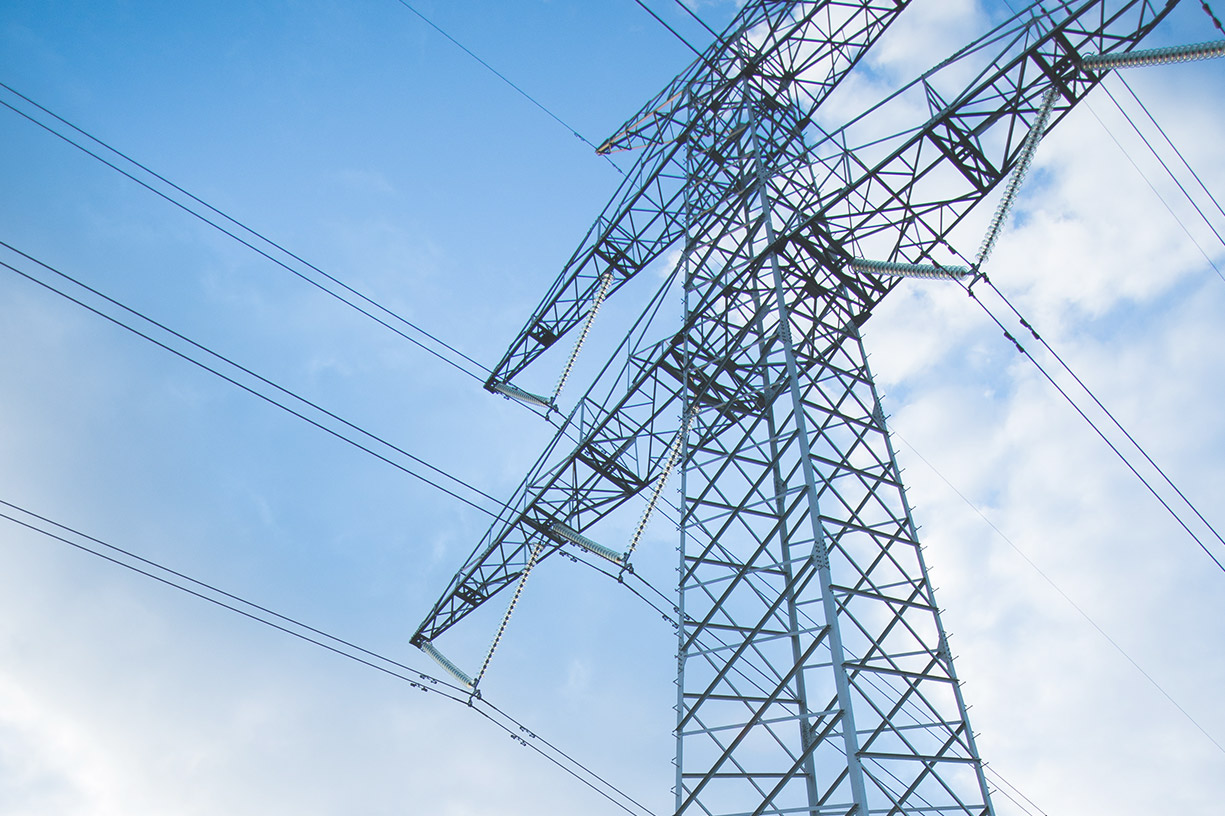 View Services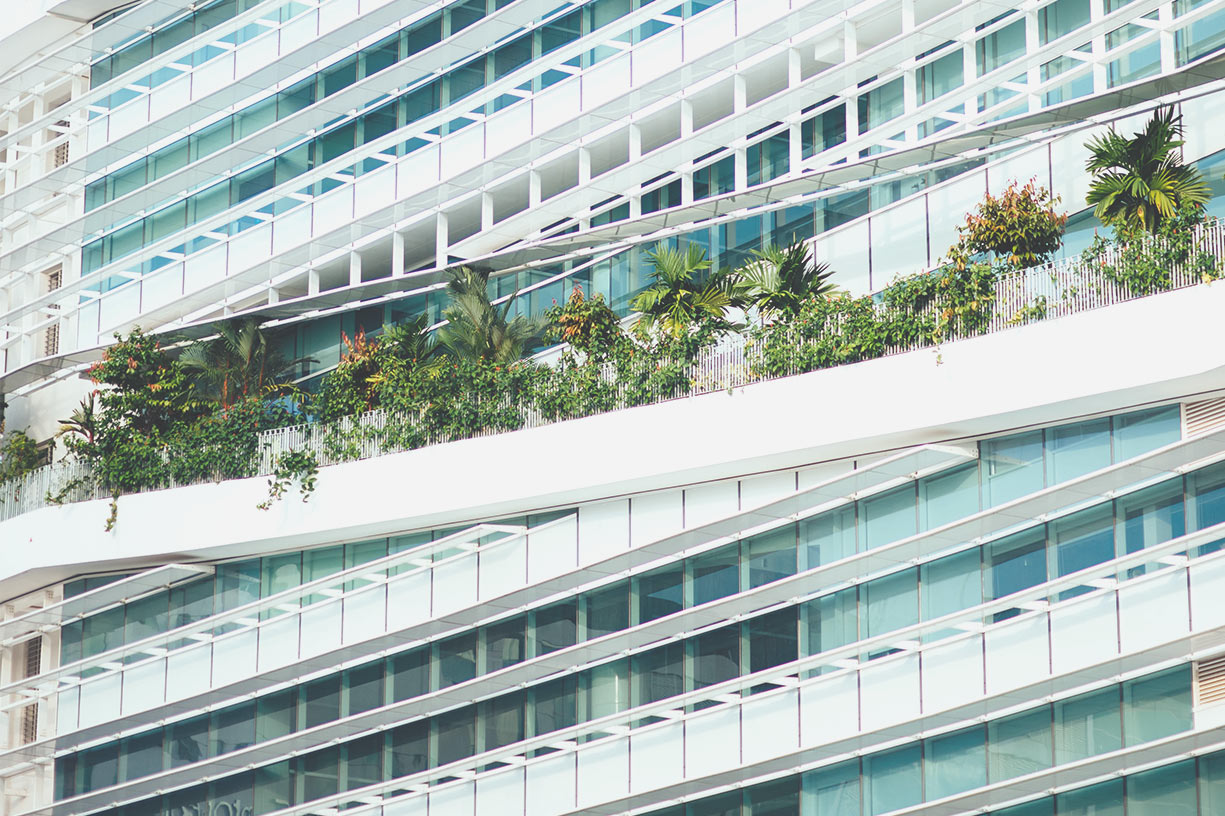 View Services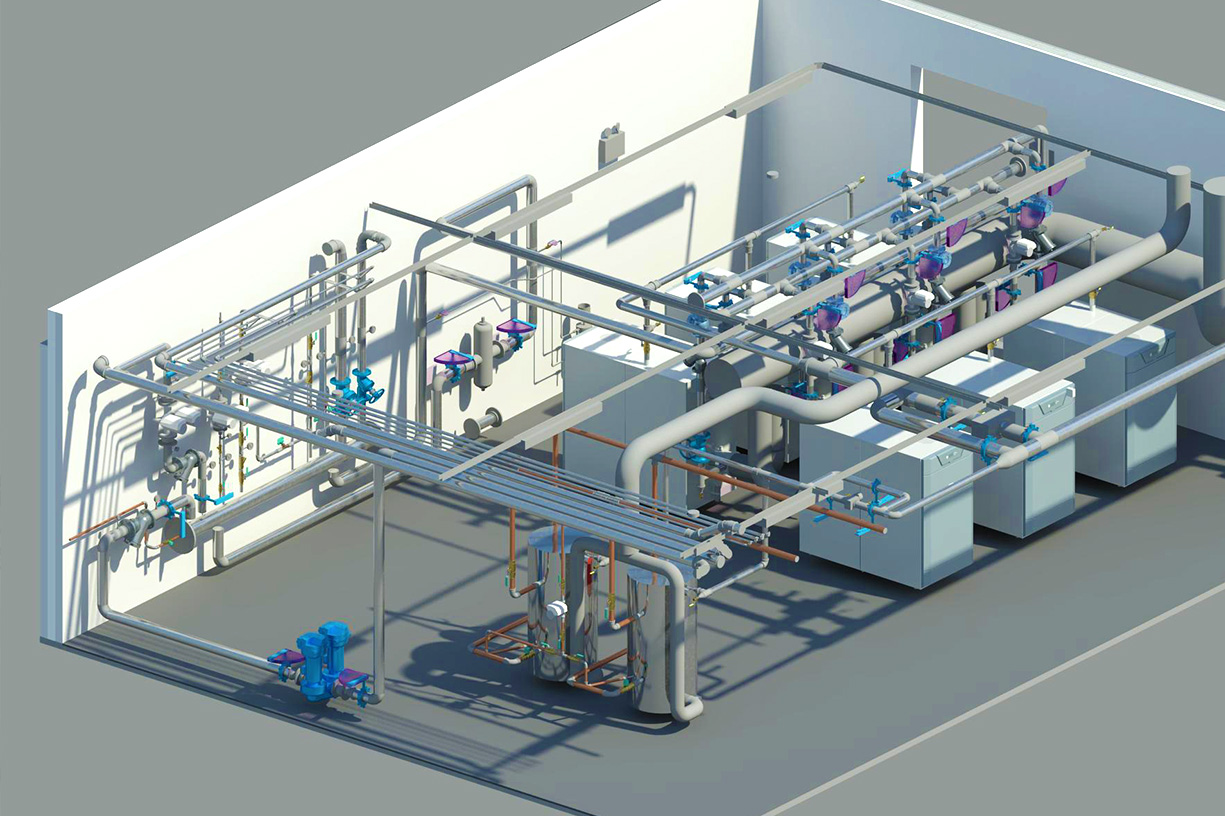 Building Information Modelling
.
---
View Services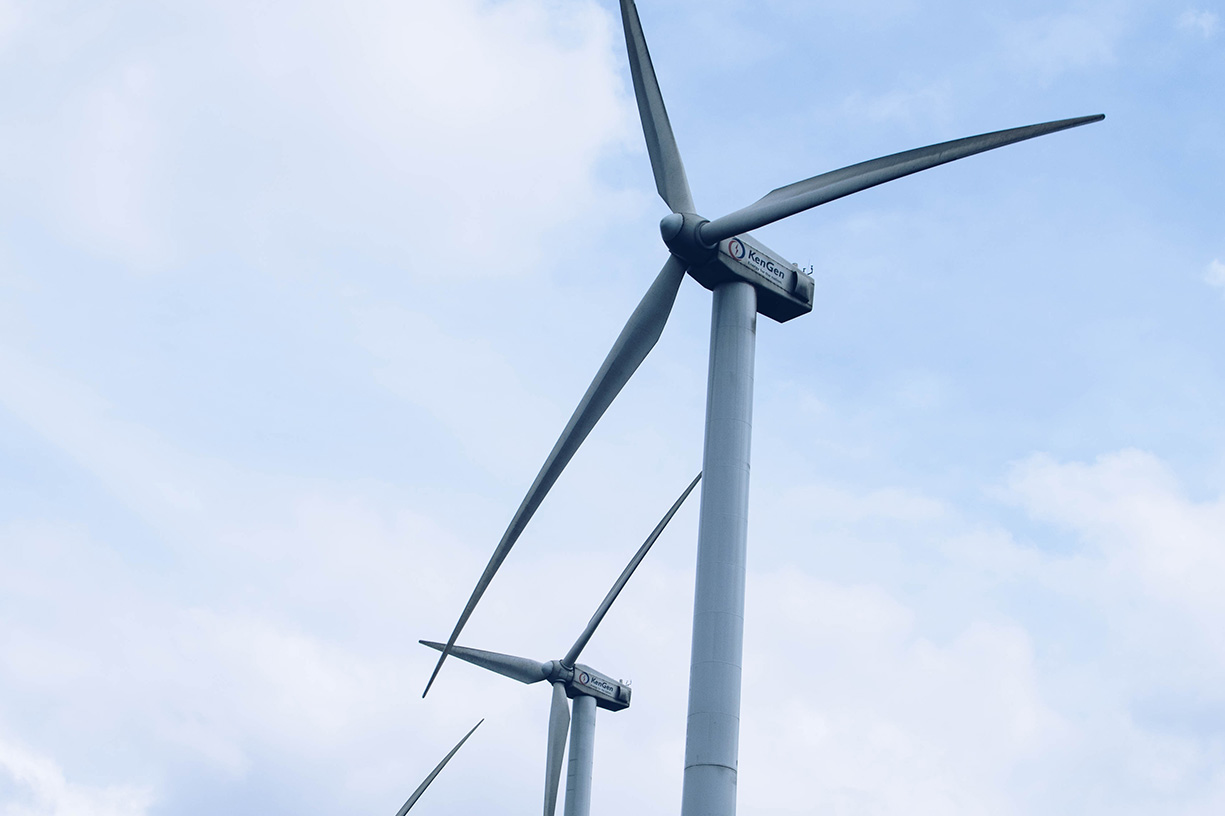 Power Generation and CHP
.
---
View Services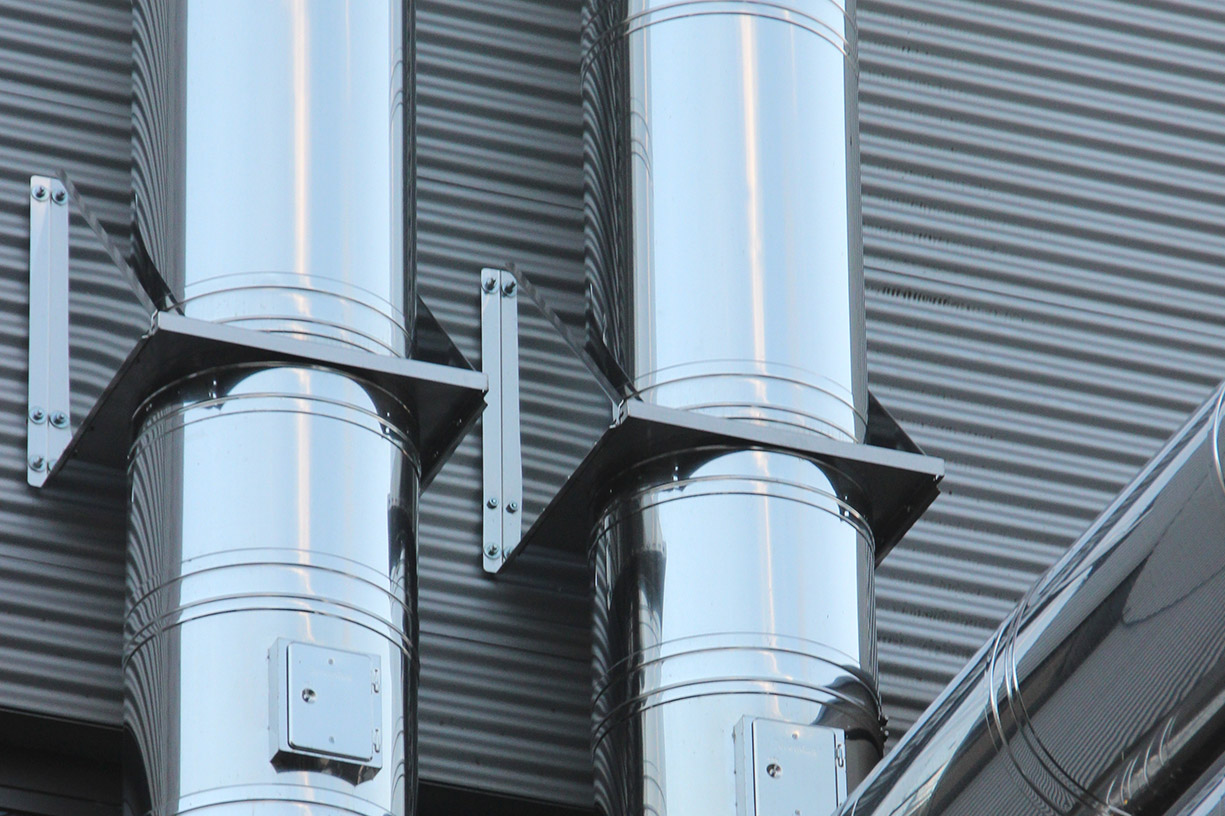 View Services
Undertaking contracts at the highest level
We provide full design of mechanical, electrical and public health services. We offer full Revit and BIM Capabilities, tailoring the requirement as needed. We also regularly conduct Condition Surveys, Building Appraisals, Feasibility Studies, Development Plans and assist in the production of Facilities Management and Plant Maintenance Procedures.
Our skilled team, including CIBSE accredited Low Carbon Consultants (LCC) and Low Carbon Energy Assessors (LCEA) also apply their expertise to advise on sustainable design, energy conservation and EPCs.
Providing environments that help organisations to thrive
It is our policy to employ Engineers with experience within various sectors of the industry, and ensure that they undertake a varied workload within the Company, promoting and enabling cross fertilisation of ideas. We therefore use the project management experience we have gained in large projects, including undertaking a wide variety of complex specialist projects.
What's more, we also specialise in "Fast Track" projects, applying our flexible approach to the particular requirements of each project, tailoring our delivered services accordingly. This can range from full design and project management, to specialist advice on specific matters.
We work tirelessly to transform working environments through the use of high-quality mechanical and engineering works in the Domestic, Commercial, Defence, Healthcare, Industrial, Government, Aviation, Leisure, Education, Student Accommodation, Facilities Maintenance (FM) sectors.
Industry expertise your business can rely on
Amber Management is also fully committed to the reduction of CO2 and new technologies. We have and continue to design carbon neutral buildings.
Fully-Accredited Building Design, Consulting & Engineering