One St. Julian's Avenue Luxury Apartments, Guernsey UK
---
About the Project
Client: Vauxlauren Property Developments
One St Julian's Avenue was an ambitious project to redevelop the old Guernsey Brewery site into a development of 32 luxury apartments in the heart of St Peter Port, Guernsey.
The project's vision was to create three very different accommodation modules, one within an existing architecturally merited building and two in modern but sympathetic structures, all surrounding a common space court yard and garden.
Project Requirements
The site's location was extremely challenging and required careful consideration and engineering planning. In particular, a two level basement car park was required that had to be excavated from rock. The fire regulations and shape of the car park required a fire engineered solution with a combination of smoke ventilation control and sprinklers.
The challenge was further amplified by the incredibly small slab to slab height requiring many innovative solutions for engineering services, but also acoustic control. The epoxy screed with electric underfloor is only 40mm thick for example.
Each apartment benefits from self-contained underfloor heating, ventilation systems, satellite TV and AV systems and LED Lighting solutions.
The constant theme for the project was quality, with everything detailed and considered to the smallest detail and the finished product is a testament to the efforts of everyone involved.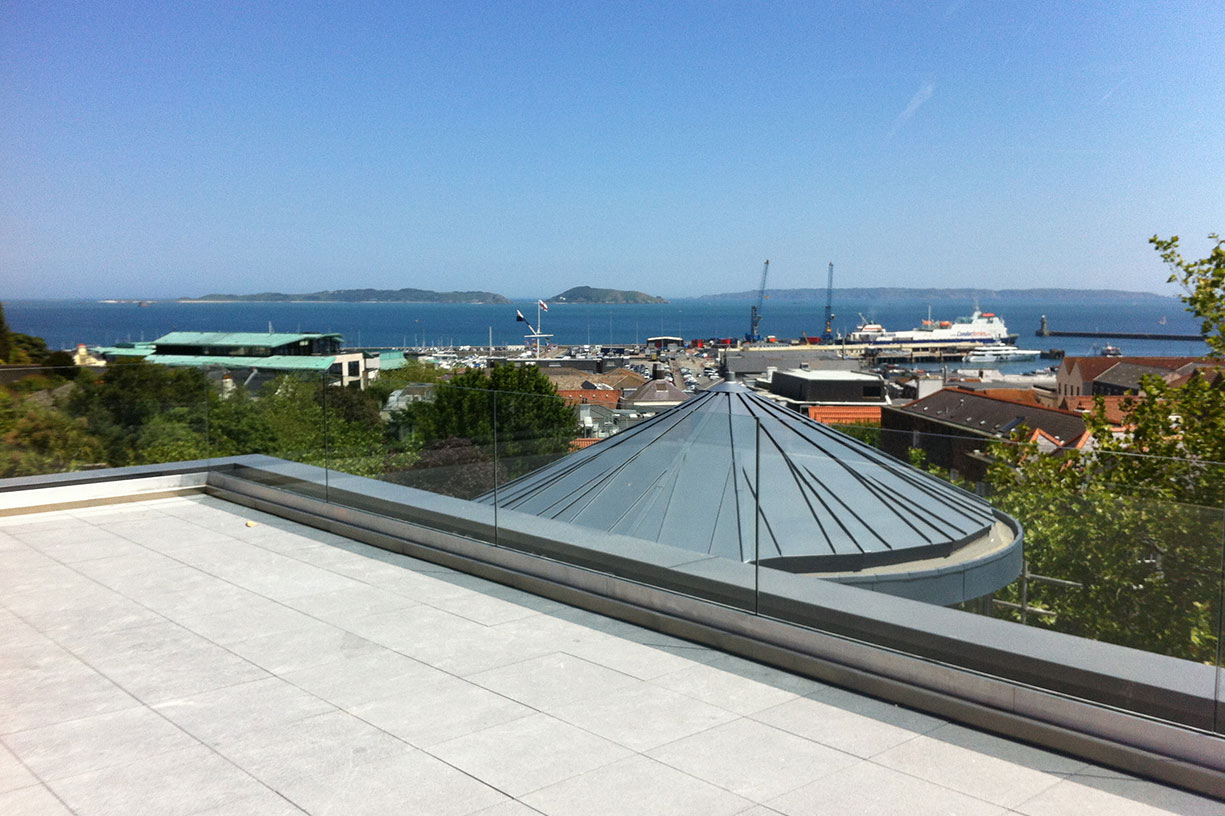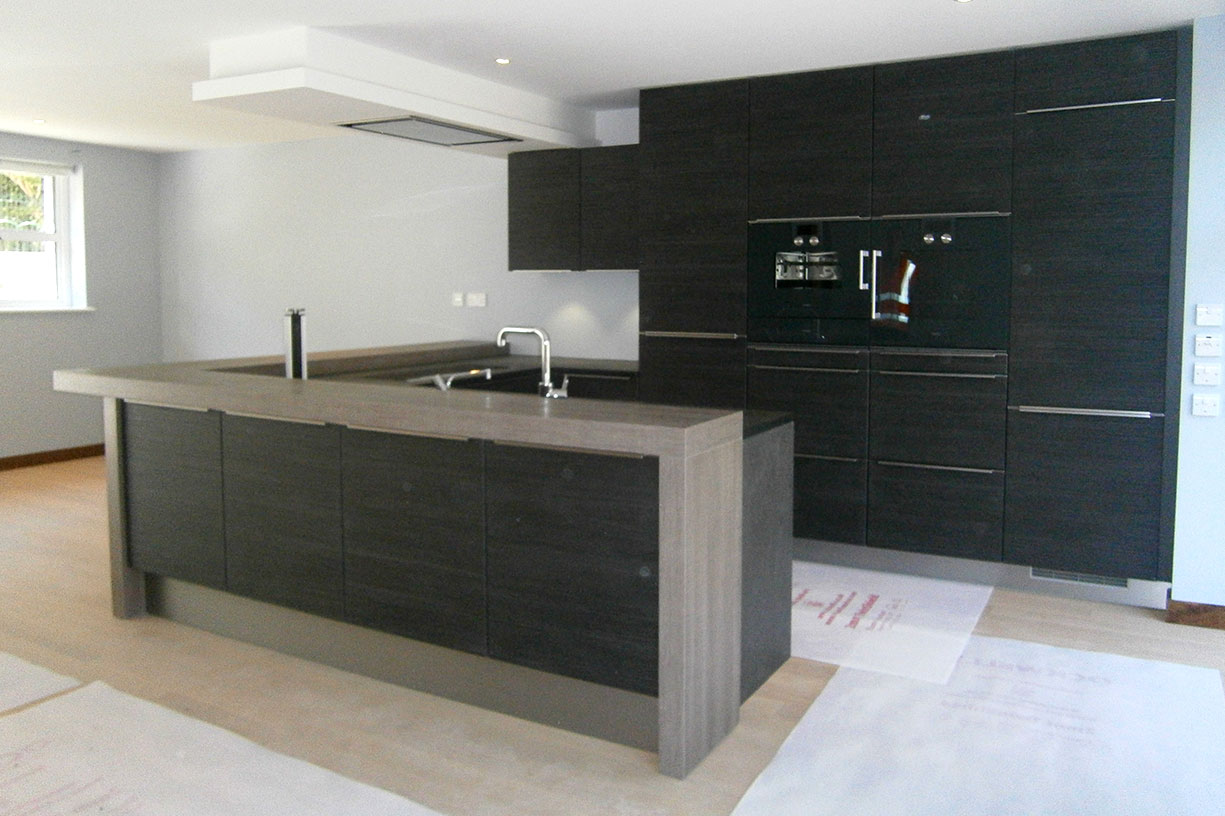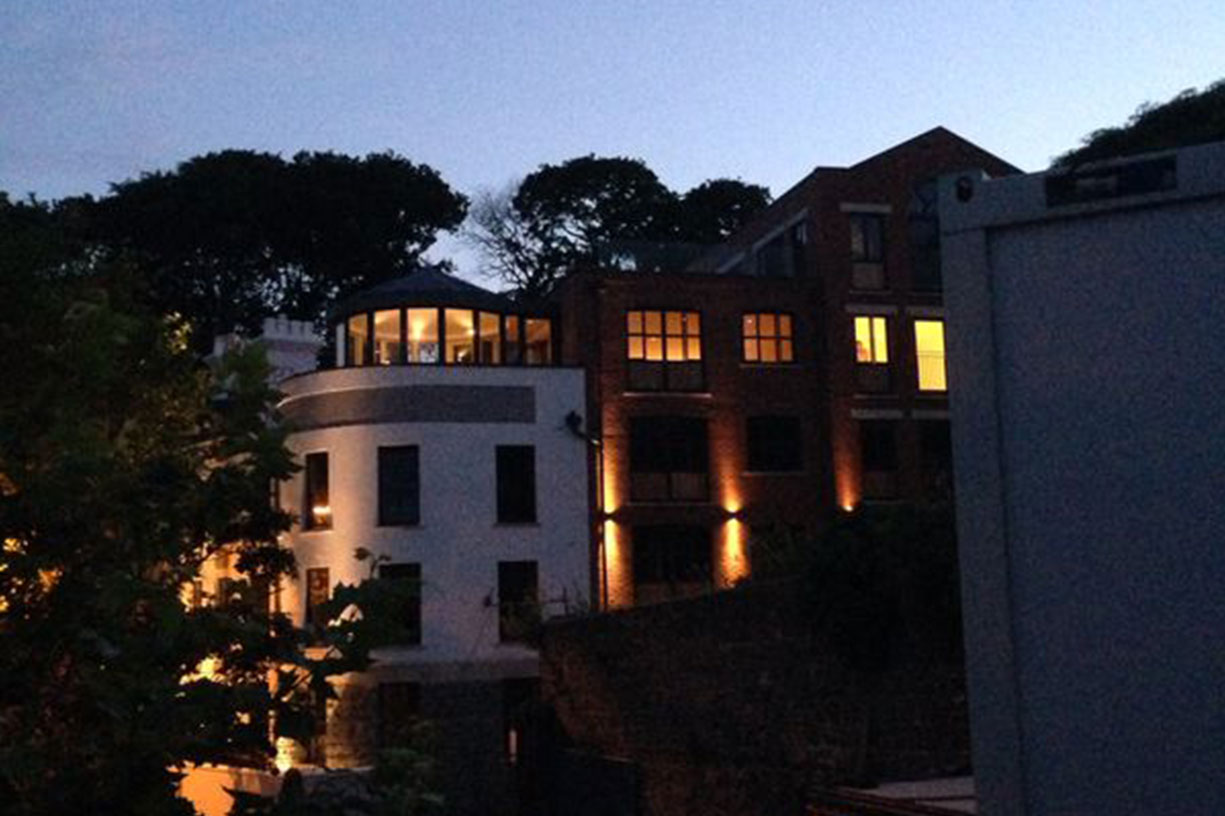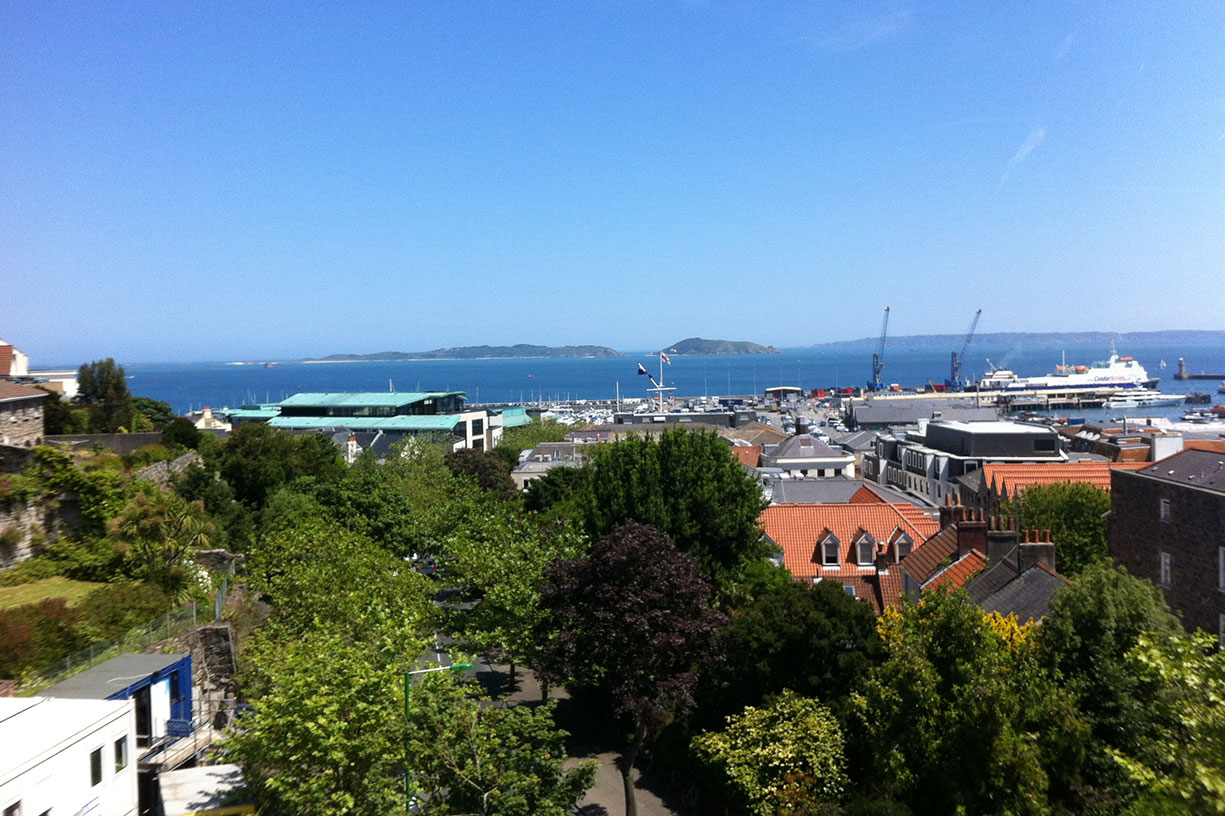 Looking to specify your own project
Whether you're looking for innovative Building Information Modelling (BIM) or the full design of mechanical, electrical, data, telecoms and public health works, Amber Management & Engineering Services have the knowledge and technical capability to complete your project to the highest standard.
With almost 30 years' of experience in the Mechanical & Electrical sectors, you know you can rely on our skilled team to provide sustainable and creative engineering solutions that stand the test of time.